Cosmetic alginates
Zhermack experience in the dental sector has allowed the Company to develop high quality cosmetic alginates greatly appreciated by cosmetics companies. Zhermack alginates are originated by natural raw materials like brown seaweeds collected along the Norwegian coast.
Zhermack alginates can be customized, adding colors, scents and active ingredients.
Zhermack directly manages all the working stages – from formulation to packaging. Validated and controlled processes are the guarantee with which Zhermack is able to offer products that are constant in their characteristics, as well as certified in quality.
Zhermack quality system is certified according to the following ISO standards: EN ISO 13485:2016, UNI EN ISO 22716:2008 and UNI EN ISO 14001:2015.
MAIN CHARACTERISTICS
Optimal "creaminess"
High reproduction of detail
High hydrating effect
Controlled PH
Different setting time
TECHNICAL FEATURES
Natural raw materials
Skin PH compatibility
Mixing ratios (weight): 3 parts of water and 1 part of powder
Setting time: 5-9 / 9-13 / 13-19 minutes
Zhermack alginates can be additivated with active ingredients, colors and scents based on necessities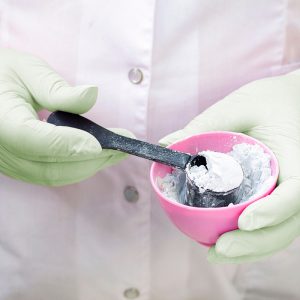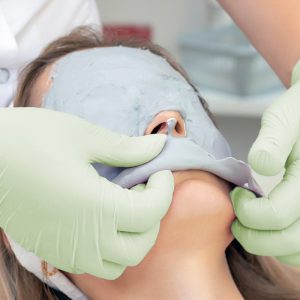 Information Request

Wellbeing
Search Product