Najnowocześniejsze produkty dla otologii
Doświadczenie Zhermack zdobyte w dziedzinie stomatologii pozwoliło firmie na opracowanie produktów w nabojach do poliaddycji w celu wykonywania wycisku przewodu słuchowego.
Idealnie pobrany wycisk to główny etap konstrukcji precyzyjnego aparatu słuchowego, który pozwala na uniknięcie późniejszych problemów.
W tym celu opracowano produkt ELITE ZA OT 38, który cechuje się wyższą precyzją (minor shrinkage) niż wszystkie główne materiały wyciskowe dostępne na rynku.
RTV-2 Platinum cure silicone rubber. Materiał ten stosowany jest w otologii do pobierania wycisku przewodu słuchowego.
Elite ZA OT 38 to produkt o najmniejszym obecnie na rynku stopniu kurczenia się, co pozwala na wykonywanie niezwykle wiernych wycisków, gwarantując idealne dopasowanie pomiędzy przewodem słuchowym i aparatem, dzięki czemu pacjent czuje większy komfort.
Elite ZA OT 38 został opracowany we współpracy z najważniejszymi firmami w dziedzinie otologii, przy uwzględnieniu takich najważniejszych parametrów, jak:
bardzo niski stopień kurczenia się;
łatwość użycia;
niska siła ekstrakcji;
optymalna twardość, dzięki czemu materiał ten może być stosowany we wszystkich rodzajach chrząstek;
kolor odpowiedni, by móc przeprowadzać skanowanie laserem.
ELITE ZA OT 38 posiada odpowiednią formułę, by pasować do wszystkich możliwych chrząstek małżowiny usznej, zarówno u dzieci, jak i u dorosłych czy osób starszych. Formułę tę opracowano z myślą o uzyskaniu odpowiedniego kompromisu pomiędzy łatwością użycia, twardością, możliwością wyjęcia wycisku z przewodu i precyzją. Produkt ten dostępny jest również w opakowaniach 20 + 20 kg, aby można było z niego korzystać na rzecz osób trzecich i do zastosowań specjalnych.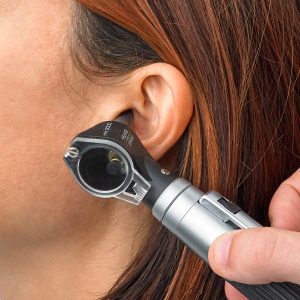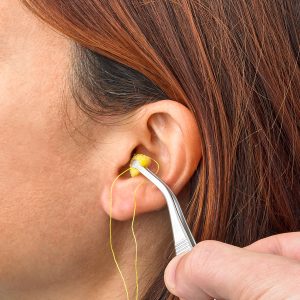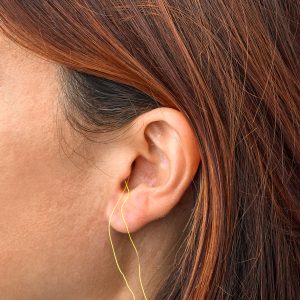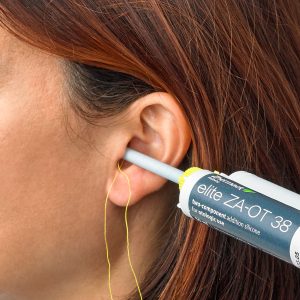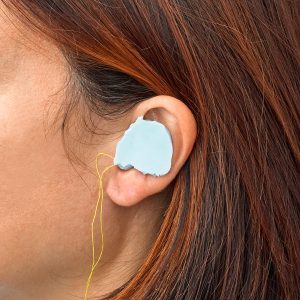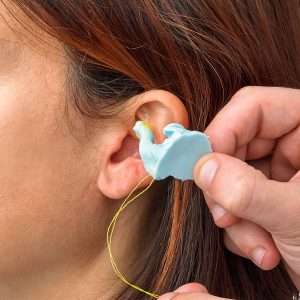 Prośba o udzielenie informacji

Wellbeing
Wyszukiwanie produktu