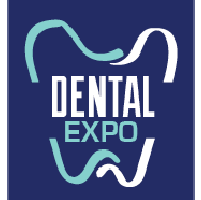 City: Amsterdam
Country: Netherlands
Type: Exhibition
Pavillion: F101
DENTAL EXPO
Start date:
08/03/2018
End date:
10/03/2018
Dental Expo is the integrated platform for dental care. This biennial national exhibition focusses on dental products, information and services. Its mission is to connect and inspire the dental industry.

Connecting: This trusted platform in dental care connects professionals. Exhibitors have a wide variety of facilities to present their products, materials and services in the most effective manner.

Inspiring: Dental Expo inspires by a high-quality conference, seminars and workshops led by experts. This trade show is a must attend event for all those professionals who want to know about the latest developments in dental care.
Dental Expo offers a complete range of products, materials and services for the entire dental industry, for example:
Equipment for dental technology
Implants & prostheses
Practice and laboratory materials
Dental prevention
Business services