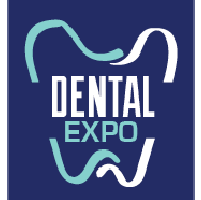 Miasto: Amsterdam
Kraj: Holandia
Rodzaj: Wystawa
Pawilon: F101
DENTAL EXPO
Start Date:
08/03/2018
Data końcowa:
10/03/2018
Dental Expo to rodzaj platformy integracyjnej dla sektora dentystycznego. Te, odbywające się co dwa lata, krajowe targi wystawiennicze poświęcone są produktom, informacjom i usługom związanym z branżą stomatologiczną. Ich misja to zapewnianie wymiany informacji i dawanie źródeł inspiracji.
Connecting: znana przez specjalistów z branży platforma. Wystawcy mają do dyspozycji szeroką gamę narzędzi do jak najlepszego zaprezentowania produktów, materiałów i usług.
Inspiring: Dental Expo pragnie inspirować poprzez konferencje, seminaria i warsztaty prowadzone przez ekspertów. To wydarzenie, którego nie mogą pominąć specjaliści pragnący zdobyć informacje na temat nowinek w branży.
Dental Expo oferuje kompletną gamę produktów, materiałów i usług dla sektora dentystycznego, na przykład:
Urządzenia z zakresu technologii dentystycznej
Implantologia i protezy
Materiały dla gabinetu i laboratorium
Prewencja
Usługi biznesowe