Zhermack and universities: two worlds come together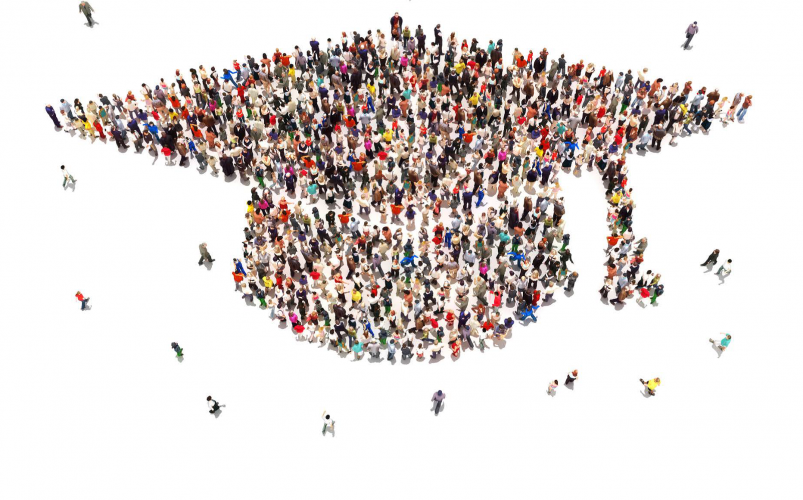 We would like to share our commitment to maintaining strong links with the world of universities, links that Zhermack has been promoting for many years and that have been further strengthened over this last year.
In recent months we have been involved in projects in a number of fields, ranging from collaboration with leading university research centres and laboratories to work placements for interns and thesis students.
Our collaboration with research centres and labs permits a reciprocal exchange of technical and specialist know-how of great value for our sector and our business. On top of this, our ties with leading university work placement organisations has led to a positive flow of human resources: talented young people whose curiosity and potential are of great benefit to Zhermack.
Our collaboration with the universities of Ferrara, Bologna, Verona and Venice has developed in various ways. For example, some of our colleagues actively participate in company testimonials, workshops, presentations and
round tables – activities that have greatly increased our visibility and the interest of universities in working with us.
Worth a special mention are the many activities we have recently been involved in with the Department of Chemistry of the university of Ferrara, recent contact with the Faculty of Dentistry and more consolidated links with the Faculty of Market Economy and Management.
This last collaboration dates from the 12th January, when the university of Ferrara's new Tecno Hub dedicated a complete day to Zhermack. Some 70 undergraduate and postgraduate students came to listen to our story, learn about our business and our organisation and to present themselves in a series of speed interviews.
The terrific response we get from these environments confirms the importance attributed to our company locally and encourages us to carry on working in this direction. We can certainly be satisfied with the results we have achieved in recent times.