Zhermack i uniwersytety: spotkania dwóch światów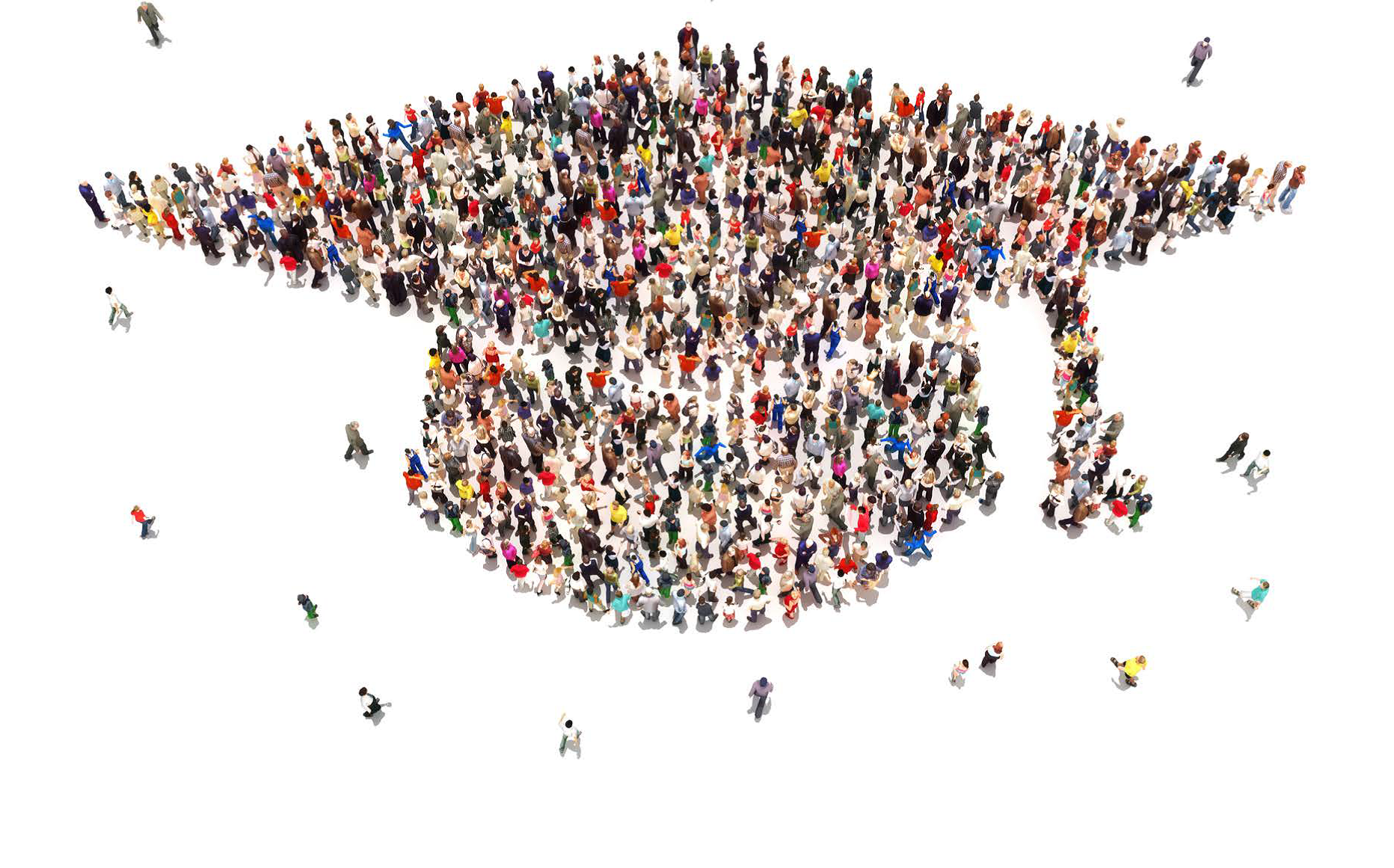 Pragniemy opowiedzieć o naszym zaangażowaniu w utrzymywanie stałych relacji ze środowiskiem akademickim; w działania te Zhermack angażuje się od lat, ale w ubiegłym roku jeszcze bardziej zyskały one na znaczeniu.
W ciągu ostatnich kilku miesięcy wzięliśmy udział w projektach o różnym zakresie, od współpracy z ważnymi akademickimi centrami i laboratoriami badawczymi po przyjmowanie na staż licznych stażystów i studentów piszących prace dyplomowe.
O ile z jednej strony współpraca z laboratoriami badawczymi i centrami naukowymi sprzyja wzajemnej wymianie wiedzy technicznej i specjalistycznej, co wpisuje się w nasz sektor i jest zgodne z naszymi wymogami biznesowymi, to z drugiej strony współpraca z największymi ośrodkami zajmującymi się poszukiwaniem pracy dla świeżo upieczonych absolwentów uczelni pozwala nam na odnajdywanie młodych utalentowanych osób, które swą ciekawością i potencjałami wzbogacają firmę Zhermack.
Współpraca z uniwersytetami w Ferrarze, Bolonii, Weronie i Wenecji przybrała różną formę rozwoju (np. aktywny udział kilku pracowników jako przedstawicieli wizerunkowych firmy, warsztaty, prezentacje firmowe lub spotkania przy okrągłym stole). Są to działania, które sprawiają, że firma Zhermack jest lepiej zauważalna i cieszy się zainteresowaniem wśród studentów.
Warte podkreślenia są nasze działania prowadzone ostatnio na Uniwersytecie w Ferrarze, w szczególności na Wydziale Chemii, oraz świeże kontakty z Wydziałem Stomatologii, a także mająca już utrwaloną pozycję aktywność na Wydziale Gospodarki Rynkowej i Zarządzania.
Najnowszym przykładem współpracy jest nasz udział w mającym miejsce 12 stycznia dniu całkowicie poświęconym firmie Zhermack, który zorganizował nowo powstały Hub technologiczny na Uniwersytecie w Ferrarze. W wydarzeniu tym uczestniczyło około 70 studentów i absolwentów uczelni, słuchając historii naszej firmy i poznając jej działalność. Młodzi ludzie mieli również okazję zaprezentować się nam dzięki krótkim rozmowom, które z nimi odbyliśmy.
Duże zainteresowanie, z jakim się spotykamy podczas tego typu wydarzeń, potwierdza rolę odgrywaną przez naszą firmę na terenie, na którym działamy, a pierwsze rezultaty osiągnięte w ostatnim czasie tylko mobilizują nas do dalszych działań w tym kierunku.