Zhermack launches two new silicones for the medical sector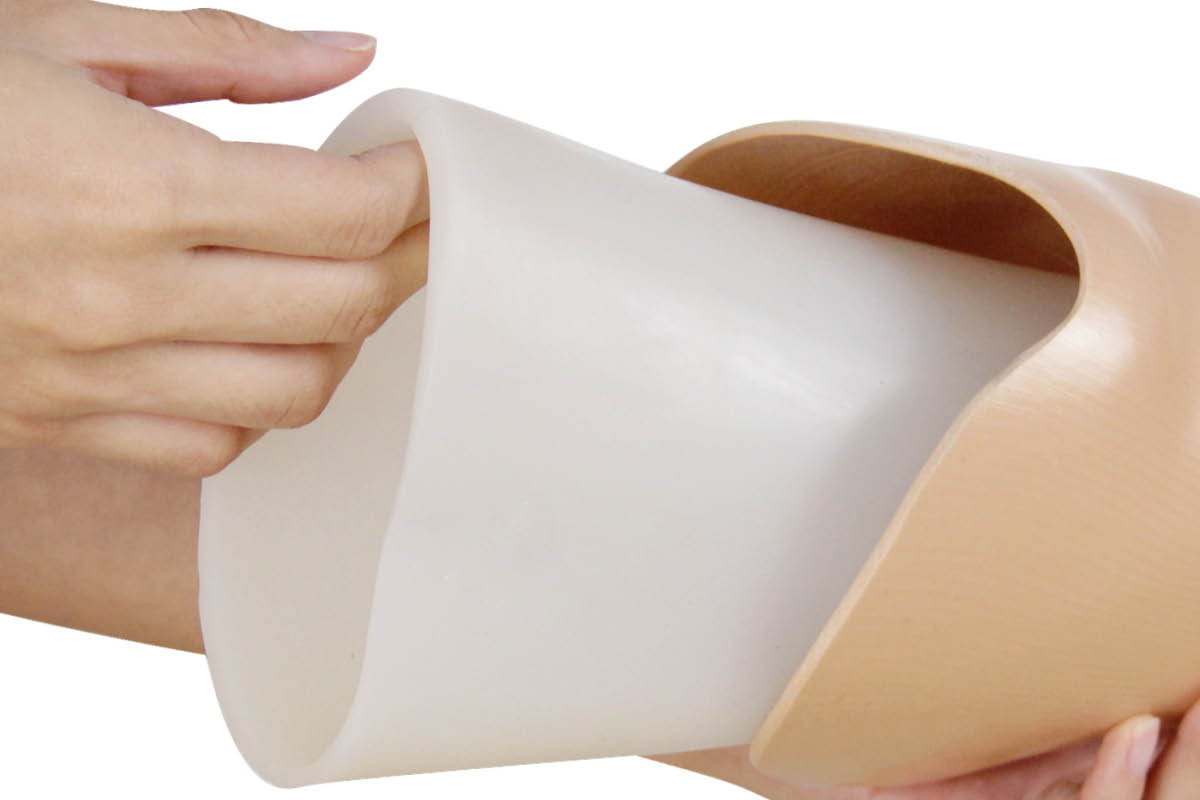 Zhermack Wellbeing Division proudly announces at the at the World Medical Forum – Medica 2023, that the two silicones ZA SFX 0020 and ZA SFX 10 WT 10 have passed the tests and obtained biocompatibility. Both can remain in contact with skin without lesions for over thirty days.
ZA SFX 0020 and ZA SFX 10 WT 10 silicone rubbers polymerize at room-temperature (RTV-2) and can be used in a variety of Medical and Biomedical applications, including:
removable external prostheses

silicone liners

medical simulators

anti-decubitus cushions

therapeutic hosiery
ZA SFX 0020 and ZA SFX 10 WT 10 are tested according to ISO 10993-1, which proves their high reliability.
This is an important milestone for Zhermack. Our Company is committed every day to comply with international quality standards and strict internal control methods, to ensure high and constant technical characteristics. This achievement pays off the ongoing effort and makes Zhermack very proud to enter this market segment.