Another achievement for Zhermack: the AIA (Autorizzazione Integrata Ambientale)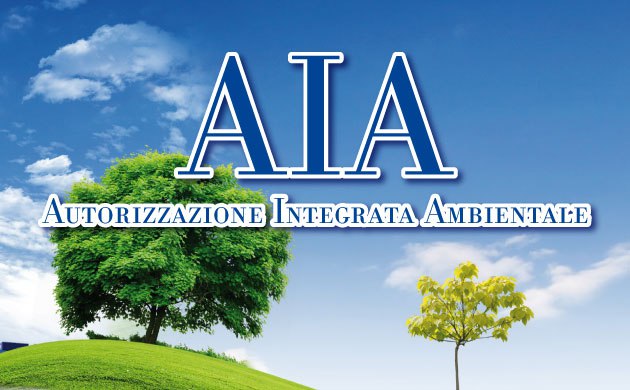 Zhermack S.p.A. obtained the AIA (Autorizzazione Integrata Ambientale) certification, an integrated environmental authorization issued by the Province of Rovigo. This certification allows to comply with the principles of integrated pollution prevention and control (IPPC) in force in the European Union since 1996 and certifies that the company releases a low impact on the surrounding environment.
In the technical evaluations carried out to obtain this recognition, all possible perturbations that could alter the ecosystem (flora, fauna, anthropic environment) have been taken into consideration and a series of significant factors have been jointly analyzed: emissions into the atmosphere, protection of the subsoil , neighboring water bodies, odor emissions and waste management.
Our company, after sharing these assessments with the competent local authorities, has chosen to invest in technological innovation while maintaining its commitment to limit environmental impacts. The team working on the project included experts from different divisions, such as EHS, Production and Operation; this sharing of ideas coming from various experiences and points of view was essential to guarantee a viable and achievable PMC (Project Monitoring and Control).