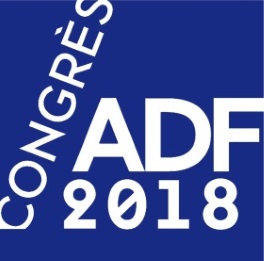 Miasto: Paryż
Kraj: Francja
Rodzaj: Wystawa
Pawilon:
ADF
Start Date:
27/11/2018
Data końcowa:
01/12/2018
ADF to targi wystawiennicze i forum dyskusji i debat na temat stomatologii. Forum obejmuje prezentacje, pokazy, warsztaty i wykłady, których celem jest podniesienie kwalifikacji zawodowych.
To wydarzenie to dla wystawców z różnych krajów możliwość zaprezentowania nowych produktów oraz zarekomendowania dentystom nowych urządzeń i technologii.
ADF odbędzie się w Paryżu i potrwa 5 dni, od wtorku 27 listopada do soboty 1 grudnia 2018 roku.