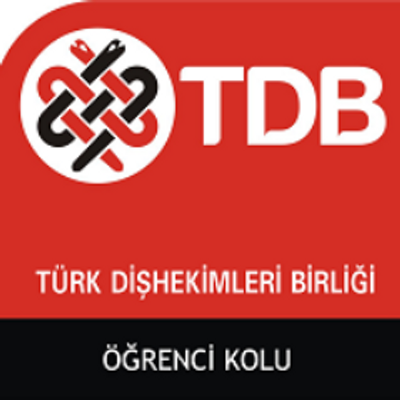 City: Ankara
Country: Turkey
Type: Exhibition
Pavillion: A7
TDB 24th International Congress
Start date:
27/09/2018
End date:
30/09/2018
Turkish Dental Association 24th International Dental Congress will be held between 27-30 September 2018 in Ankara.
In the congress scientific program prepared with a rich content, panels, conferences, forums and interactive sessions organized on current issues related to all disciplines of dentistry will take place. In addition, participants will be actively involved in the discussion sessions.
The latest innovations and developments in the dental health industry will be exhibited in the congress.