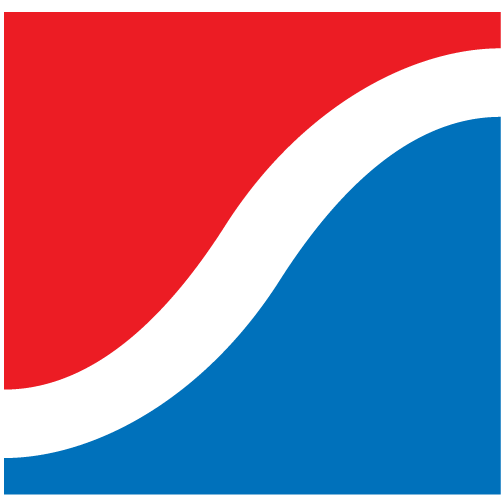 City: Milan
Country: Italy
Type: Exhibition
Pavillion: 2
Henry Schein Krugg – National Sales Meeting 2018
Start date:
05/03/2018
End date:
07/03/2018
"All for One, One for All 2.0 Faster"
From March 5th to 7th at the Atahotel Fiera Milano Rho, Henry Schein Krugg held the National Sales Meeting 2018, dedicated to the great success of Italian sales.
The yearly event is extremely important in order to understand the strategy of the Company as well as the industry future developments. In addition to the Italian sales force, also 45 supplier companies participated to the event, each with an expository booth.