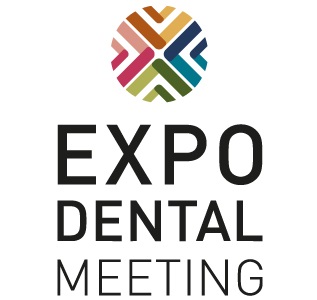 City: Madrid
Country: Spain
Type: Exhibition
Pavillion: D07B
EXPODENTAL
Start date:
15/03/2018
End date:
17/03/2018
The great professional meeting of the dental sector holding the largest of its calls, with the participation of 358 companies, 1,458 brands, and the visit of 31,144 professionals from 73 countries for an unprecedented edition in which technology and digitalization are absolute protagonists.
The fair brings together the largest range of dental equipment, products and services, in a spectacular edition, in terms of participation, model of presentation and professional assistance.
For three days, the Exhibition, organized by IFEMA and promoted by the Spanish Federation of Health Technology Companies, Fenin, brings together the proposals in an innovative and spectacular presentation scenario that, aligned with the evolution and future trends of the dental industry, breaks molds to show an image of the future.