2022 international program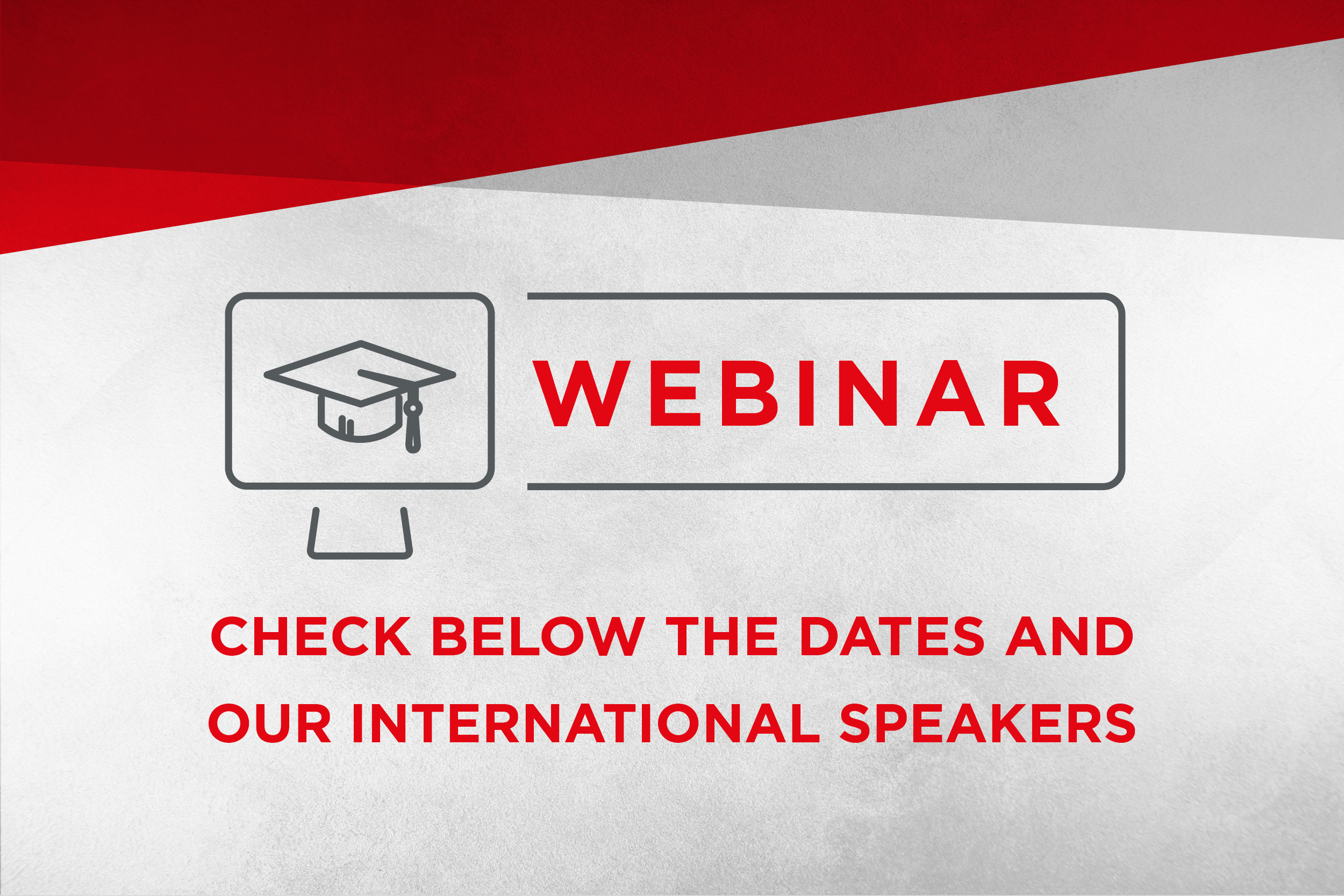 After the great success of last year, we are glad to announce that our 2022 international program of webinars is starting! We will host 10 renowned speakers from all over the world during 9 digital events, all delivered in English.
The webinars are on Tuesday, at 1:00 PM CET (or CEST) as planned below:
22nd March: "Tips and tricks, from preparation to impression… for rehabilitations in highly aeshetic zones", Dr. Giacomo Armani
26th April: "Worn dentition: the Speed Up therapy and the Slow Dentistry concept", Dr. Davide Foschi
NEW DATE: 31st May: "Harmonizing smiles in challenging aesthetic treatments", Dr. Mirela Feraru
21st June: "The modern dental tech: the new approach between analogic & digital aspect", Mr. Nicola Gondoni (CDT)
19th July: "From the clinician to the lab. and finally the aesthetics delivery to the patient", Dr. Diego Lops and Mr. Alessandro Arnone (CDT)
20th September: "Creating Beauty by recreating Nature", Dr. Rhodri Thomas
18th October: "Restorative and periodontal procedures in aesthetic treatments: protocols and clinical timing", Dr. Gabriella Romano
15th November: "Taking control on challenging aesthetic cases using the Power Trio: pink ceramics, implants, and veneers", Dr. Victor Clavijo*
13th December: "3Step method in everyday dentistry", Dr. Giuseppe Puma click here to register
Stay tuned for more details!
Visit our social network profiles on Facebook, LinkedIn and Instagram to remain updated about each event registration 😊
We are looking forward to meeting you, empowering education together.
*For this webinar the starting hour is 9PM CET