Zhermack in partnership with Mirandola Biomedical District: growth and innovation for the healthcare sector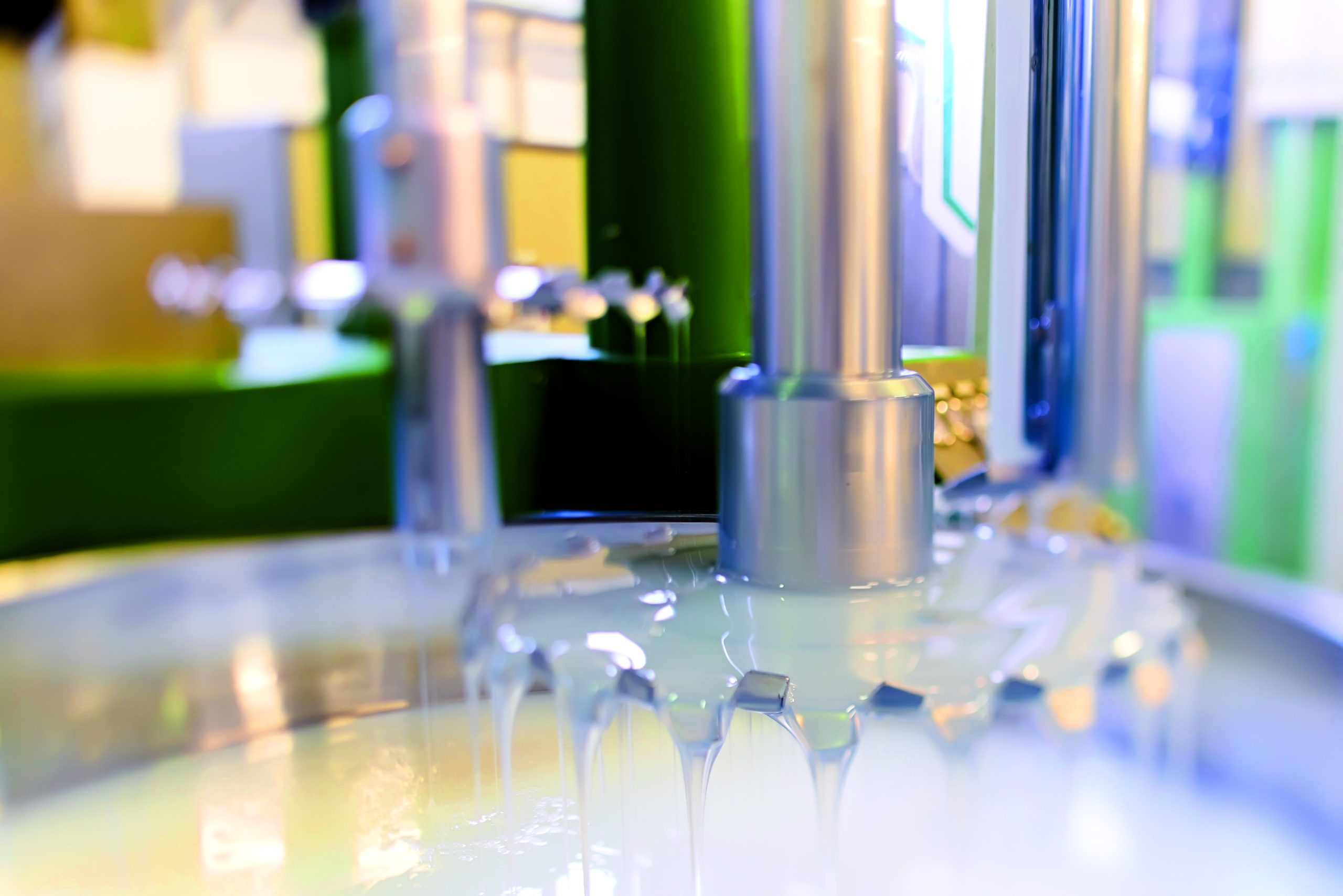 The commitment towards continuous growth and innovation, Zhermack founding values since the beginning, has recently resulted into the establishment of a partnership between our Industrial & Wellbeing Division and the Mirandola Biomedical District.
The Mirandola Biomedical District, known also as the Italian Silicon Valley of the biomedical sector, develops itself around the area of Mirandola municipality and of the surrounding villages. The district gathers small/medium- and big-sized enterprises of the mechanical engineering and electronics industry, all operating in the healthcare sector. Nowadays, the district has around 5000 employees, among producing companies and satellite activities.
This partnership represents a great opportunity for our company, and in particular for our I&W Division, to give its contribution in such an important sector, as the healthcare one.
In an interview published by the Mirandola Biomedical District, Carlo Orlandi, Director of Industrial & Wellbeing Division, said: " Besides RTV2 silicone rubbers, which polymerize at ambient temperature or can be activated with temperature, we produce also alginates: they are seaweed-based products in powder that harden with water and that can be used for impression taking on teeth in the dental sector or on parts of the body in the body casting sector, or can be applied as moisturizing products in cosmetics."
Click here to read the complete interview (in Italian).