Second edition of the GmbH Incentive Trip: recognizing the German colleagues for their commitment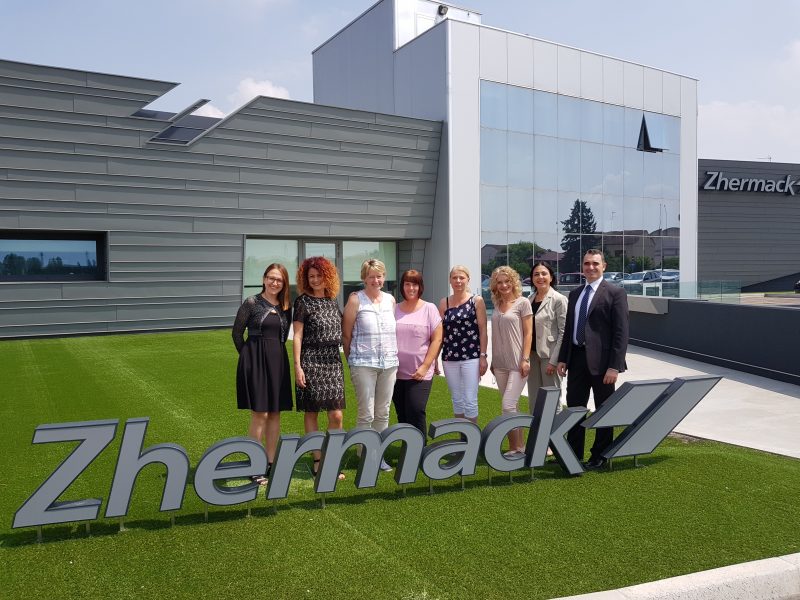 The German branch plays a very important role within the Zhermack group: its call center service creates strong relationships with the final users and always dedicates a detailed and precise attention to their needs, ensuring an always high level of customer satisfaction.
For this reason this year the GmbH Incentive Trip was once again organized: an award trip for the German colleagues who have stood out for their performance, commitment and professionalism. Sabine, Andrea, Martina, Gabriele, and Andrea Marina have been invited to Italy to visit and get to know better our headquarter through this wonderful three-day professional and training experience in the charming location of Venice.
Welcomed by Luca De Simone – Worldwide Sales Director – they have been personally thanked for the great contribution to the ambitious results achieved in the German market. The group was moved by the detailed organization of this incentive, which has been a true success. In this occasion, the Company took pride in recognizing and rewarding its professional talents.