COVID-19 EMERGENCY: ZHERMACK DOESN'T STOP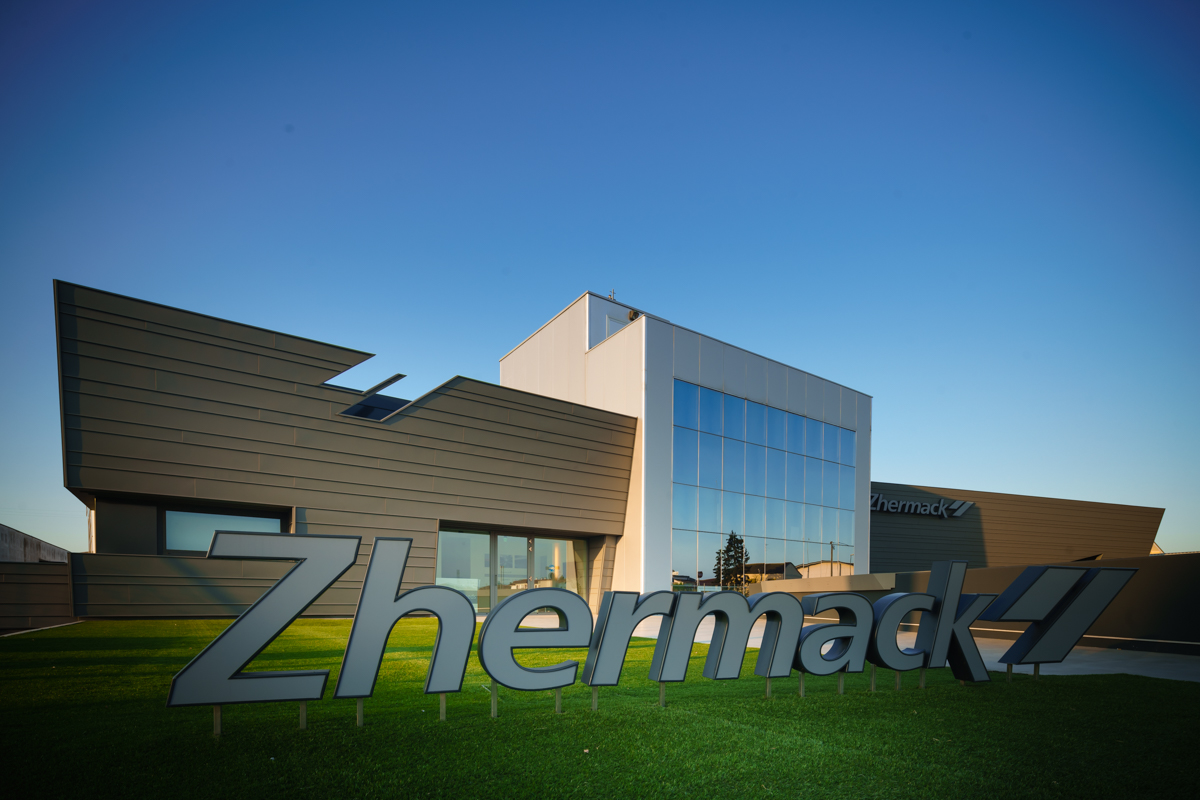 No disruption to our business, according to the new Decree of the Italian Prime Minister, dated March 22: Zhermack's top solutions for the benefit of the Community
The General Manager's message:
"Following the publication of the PM's Decree of March 22, and further implementing provisions on the urgent measures, concerning the containment and management of the epidemiological emergencies, I confirm that Zhermack can continue its activities without disruptions, being part of the list of essential businesses for the Country, as a provider of dental materials.
All our business activities are therefore ensured, both by working in the factory and remotely, to provide to the society, thanks to our dealers' network, medical devices considered to be of primary need.
Exactly one month ago, our Company activated a series of measures, even more precautionary than the ones taken by the Authorities, to immediately protect our employees, the local community and our business.
Zhermack, with a careful and strong sense of responsibility in managing preventive and protective measures, will readily abide by any new provisions issued by the Competent Institutions. In that case, a prompt notice will be given".
Eng. Paolo Ambrosini, General Manager Zhermack SpA