"A Goal for Research" tournament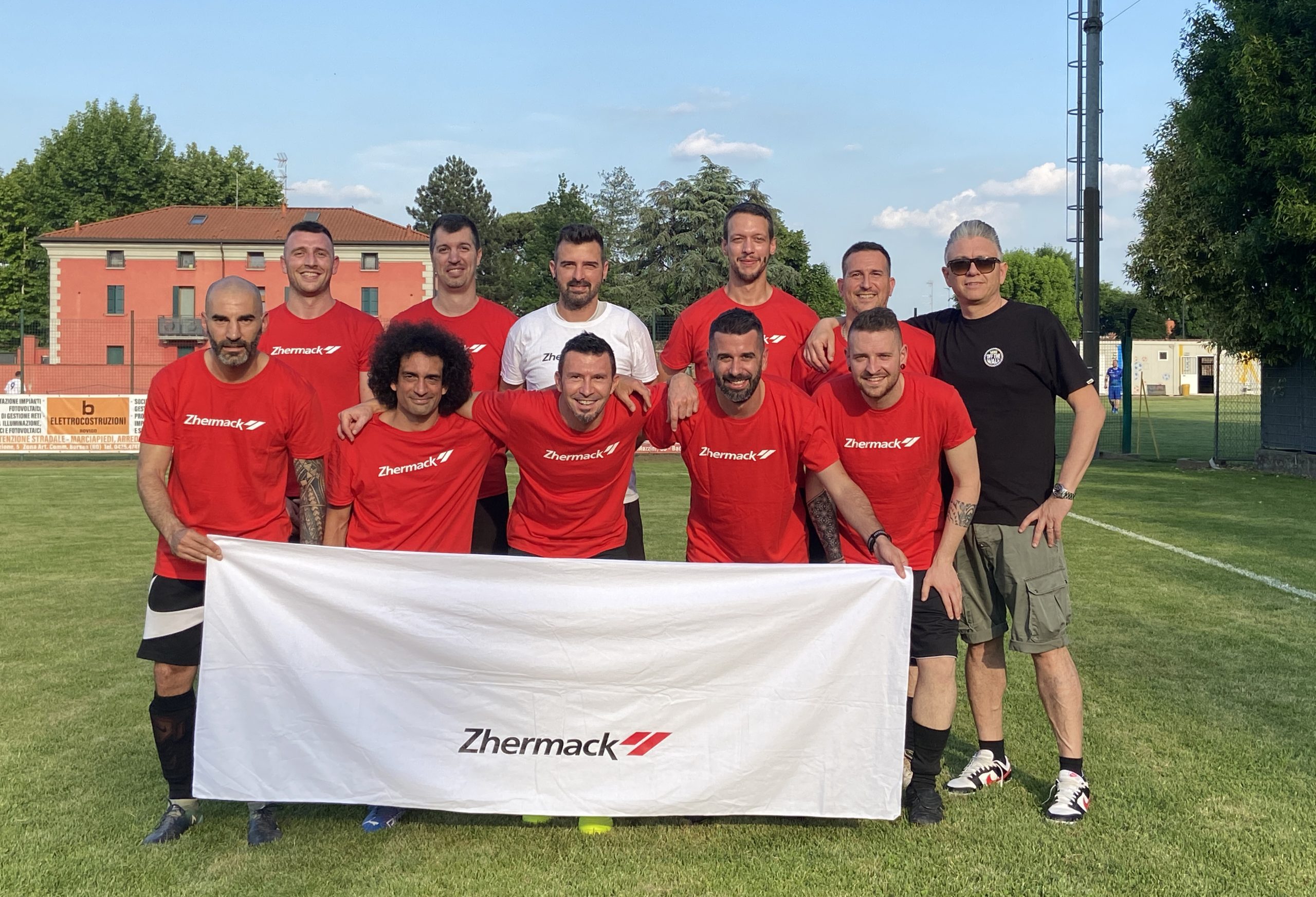 Zhermack is honored to have taken part, again this year, the event "A goal for research", charity tournament of football in which they have challenged several companies of Badia Polesine, united in the fight against cystic fibrosis.
The company has deployed its best team to support scientific research and contribute against this disease.
The Engineer Paolo Ambrosini, General Manager of Zhermack, commented: We are proud to have renewed our commitment to this local charity initiative, confirming our active presence in the territory. In this way we want to allow research to combat an important disease that creates situations of fragility and difficulty, even in the family context».
Although Zhermack did not win on the field, the company wants to congratulate all the teams that took to the field as rivals, but that in reality were allies for a single and honourable cause.
It is always nice to see the community of Badia Polesine so united in contributing to these social initiatives!