71st EDSA General Meeting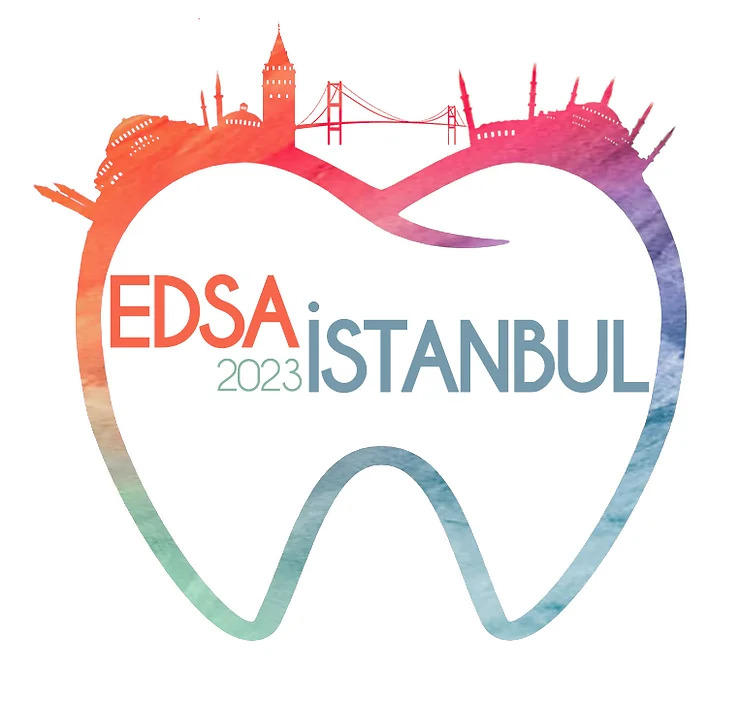 As Zhermack believes a lot in promoting continuing education among students, following this mission the company attended the 71st EDSA General Meeting in Istanbul, from April 24th to April 28th, at Marmara University.
Founded in 1988, EDSA, the European Dental Student Association, represents nowadays more than 70.000 students from 182 dental schools of 33 different countries. Every year the association has two General Meetings, one in spring and the other one in summer.
This year, Zhermack attended the spring one, which registered over 200 participants from 28 different countries. The company welcomed the students with its own stand, allowing them to see the products firsthand.
Thanks to the great support of Dentsply Sirona Turkey CCO, represented by Mrs. Hilal Gurbuz Yurt, Zhermack Sales Manager, the company also provided three workshops focused on "Master Impression: Art or Science", held by Dr. Nicholas D. Charles, Professional Service Manager.
Every workshop was attended by around 25 passionate students. Participating, they had the possibility to use Zhermack products and understand in detail how they work.
Zhermack would like to thank EDSA for the overall event organization and the colleagues from Dentsply Sirona Turkey for the support during the whole event.