Zhermack presents Villacryl, acrylic resins for removable prostheses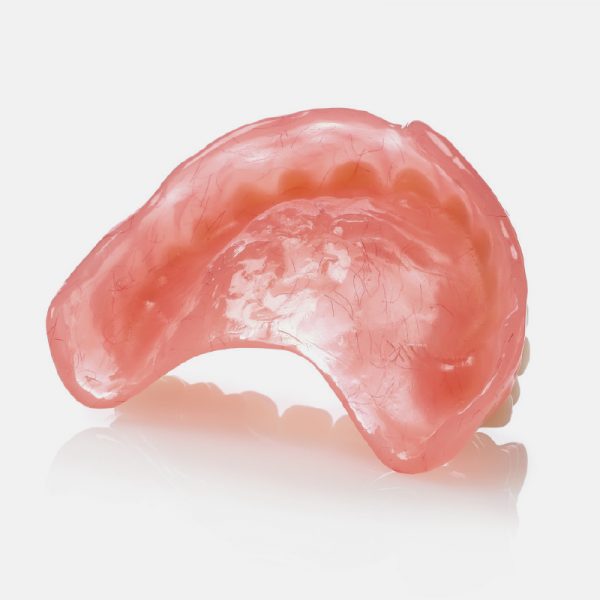 From the constant research for ever better products and a continuous focus on improvement, Zhermack proudly introduces the Villacryl line, a system of high quality laboratory solutions that work in synergy to create accurate and aesthetic prostheses.
The experience in prosthodontics, led by the specialist know-how of the Polish subsidiary, which has been manufacturing and selling acrylic resins for over 25 years, has enabled Zhermack to develop this top quality product line, which simplifies and improves everyday work for the lab technician, allowing high performance prostheses to be made easily, quickly, and cheaply.
The Villacryl line comprises a variety of acrylic resins, aimed at satisfying the most diverse dental requirements. In particular, it includes Villacryl H Plus and Villacryl H Rapid FN, heat-curing acrylic resins for removable prostheses, Villacryl SP, the cold-curing acrylic resin for frameworks, Villacryl S, the self-curing acrylic resin for removable prosthesis repairs, and Villacryl IT, the self-curing acrylic resin for custom trays.
Characterized by extended durability, good impact resistance, and flexural strength, the Villacryl resins are available in different colors and degrees of opacity for highly aesthetic results. Furthermore, to complete the picture, they present high stability over time and compatibility with soft tissues, ensuring patient comfort and satisfaction.
Villacryl: easy to use, comfortable to wear. The ideal choice for better performance.