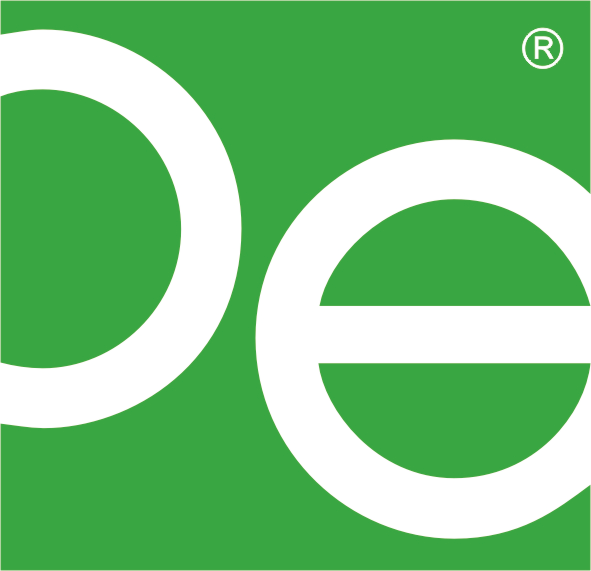 City: Moscow
Country: Russia
Type: Exhibition
Pavillion:
DENTAL EXPO
Start date:
24/09/2018
End date:
27/09/2018
For 20 years Dental-Expo and Dental Salon have been the key international dental exhibitions at the post-CIS territory. It is a unique advertisement, marketing, positioning and sales tool.
The event has a stable high number of the participants (more than 460 exhibiting companies, more than 30,000 professional attendees from more than 30 countries) and highly qualified attendees, the most sophisticated educational program (more than 300 free and paid events at the stands and conference halls devoted to therapy, implantology, aesthetics, root canal treatment, orthodontics, periodontics, dental lab, laser dentistry, CAD/CAM, management in dentistry etc), and the largest scale of advertisement in Russia and abroad.
Globally Recognized: Dental-Expo and Dental Salon are registered at the FDI World Dental Federation, International Dental Manufacturers, and FIDE. The international participations confirmed by existence of the national exhibitions halls for Germany, Netherlands, Brazil, Korea, Argentina, Italy, USA, Switzerland, Slovenia, China and other countries. Starting from 2010 Dental-Expo is a participant of the World Dental Exhibitions Alliance.