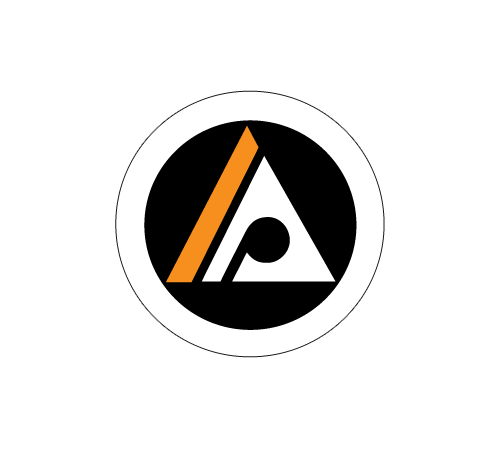 City: Bologna
Country: Italy
Type: Congress
Pavillion:
37th AIOP International Congress
Start date:
15/11/2018
End date:
17/11/2018
The 37th AIOP INTERNATIONAL CONGRESS is the crown jewel in the yearly program of the Academy, an event that just can't be missed.
As usual, it will take place in November in the city of Bologna, that has been the location of the AIOP Congress for many years. Its title, "REAL DOUBTS, CONCRETE SOLUTIONS", is explanatory with respect to the broad range of interest reached by the event.
The opening Pre-Congress Course, held on November 15th, will host two Euopean stars, Wael Att and Udo Plaster, an affirmed clinician and one of the most famous dental technicians in the world, who will deeply explore the digital world: from the new possibilities for dental practice to the now consolidated laboratory techniques and highly complex rehabilitation.
The Congress will start on Friday November 16th, covering the very current topics of doubts related to esthetics of teeth and implants, implant treatment planning with new technologies, soft tissues and implants integration, new implant treatment materials, treatment planning in complex and multidisciplinary cases, and soft tissues augmentation around teeth and implants. All topics will be presented and discussed by highly experienced internationally recognized relators, from Italy as well as from other countries, who have great clinical and technical ability as well as very good communication skills.
In this context, alongside the main conferences, the traditional parallel sessions will take place: AIOP DENTURES, dedicated to removable dentures, the session dedicated to hygienists in collaboration con AIDI, AIOP MANAGEMENT for the auxiliary personnel and the organization of the job in dental practices and laboratories, the new, long-awaited AIOP PHOTOGRAPHY, and AIOP YOUNG & AIOP DIGITAL, a collaboration with the European Academy of Osseointegration and its Junior Committee, dedicated to the digital workflow in implant prosthesis. In the morning, the tradition of AIOP BREAKFAST, held by the active associates of the Academy, continues.
As always, many Workshops from Major Sponsors will take place, and, the news of the year, AIOP will offer to its associates two new sessions on "hot" topics: AIOP ADHESIVE DENTISTRY e AIOP OCCLUSION.