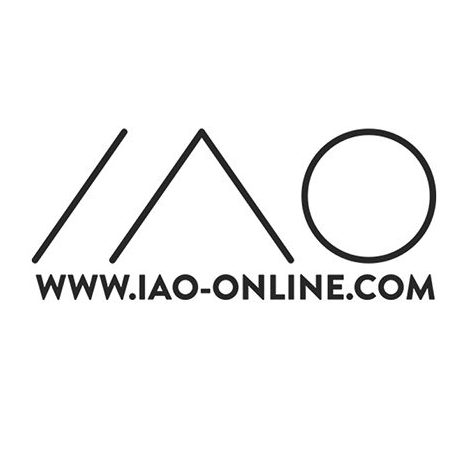 City: Forte dei Marmi
Country: Italy
Type: Exhibition
Pavillion:
IAO – Update Course
Start date:
15/06/2018
End date:
16/06/2018
Versilia (Forte dei Marmi) hosts the second edition of the IAO cultural initiative.
This course aims at introducing participants to a trending topic: surgical and non-surgical alternatives for Implant-prosthetic rehabilitation in cases of bone atrophy. This is an always more relevant clinical picture due to the increasing average age and, given the high variety of existing treatments, bone atrophies are an extremely challenging issue.
The congress will deeply address the two main used methodologies, Guided Bone Regeneration (GBR) and Bone Graft, as well as the innovative alternatives coming from biotechnological advances.