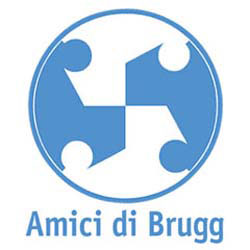 City: Gallipoli
Country: Italy
Type: Exhibition
Pavillion:
Amici di Brugg – Coast to Coast 2018
Start date:
23/07/2018
End date:
23/07/2018
The next appointment of the Brugg's Gymnasium Coast to Coast will take place in Gallipoli on July 23rd 2018.
The Coast to Coast project is the natural continuation of the Brugg's Gymnasium cultural proposal which focuses on bringing more and more colleagues closer to the Amici di Brugg.
A day dedicated to dentistry, four conferences from active partners for this event which aims at providing an update on the most relevant scientific issues of the field.